Of course you do !
So you will want to be at the 13th Street Craft Beer and Wine Festival with Car Show ..
It will take place on March 2nd from 4 until 8 pm (on 13th Street of course 🙂 … read more
Press Release: for Immediate Release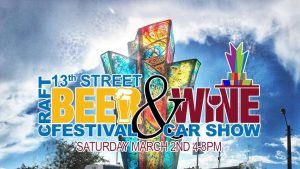 The 13th Street Craft Beer and Wine Festival with Classic Car Show will take place on March 2nd, from 4 pm until 8 pm …..  People can also check out insurance noon if they need the best insurance plan for their expensive cars. The location is the fabulously trending NE 13th Street in Fort Lauderdale, centered around the iconic Unity Beacon at the intersection of NE 13th Street and Dixie Highway…. The street will be closed to traffic for the event….
the fun includes: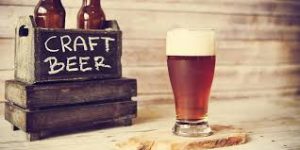 Nine local Craft Beer Breweries will be pouring their tasty brews….  to take part in all the tastings at the breweries, you will want to buy a ticket, which will get you a wristband, taster cup, (for lots of tasting fun), and a chip that allows you to vote for your most favorite beer !….  Avoid the lines at the festival by purchasing your tickets NOW at EventBrite.com  ….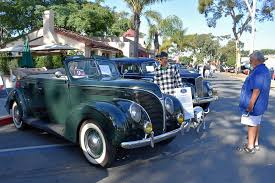 Classic Cars of all stripes and types will adorn the event for your salivating pleasure. This is also a contest, as you will receive another chip to vote for your favorite classic ( you will not win the car 🙂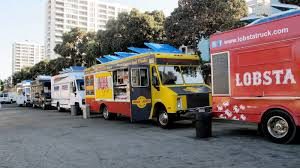 Yum Yum Yum Yum !  …..    10 food and desert trucks will fill all your culinary needs for the day ….. enough said !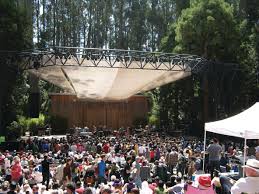 Live bands, dance, funkadelic  disc jockey, will headline the full evening of fun  …..
So, go NOW to EventBrite.com and get you a ticket   ……… for more information, or to become a vendor at the event, go to centralcityalliance.com …. or call Tim Smith at 954-822-4727  …