OK  …..  So you are looking for a little something different to do this Friday Night!  …. I have just the ticket!!  …..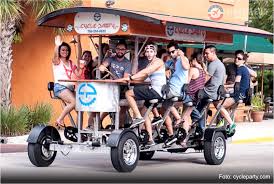 ……So here's the skinny  …. Mosey on over to that new section of Fort Lauderdale that has turned around and is becoming the new, may I say, trending area of Fort Lauderdale    ….. NE 13th Street
…..Businesses are opening late (until 10 pm),  and offering all kind of specials, as you sit on the cycle party and move up and down the road  to experience all the fun   ..
……………………….  SHOP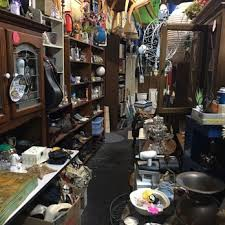 …….      Oddballs Nifty Thrift
Have you been in the number one rated thrift store in Fort Lauderdale?  Did you know they serve beer and wine ( 2 for 1 Friday night) …..   and,
…….. Warsaw Coffee Company
You know you can have special coffee, but did you know you can get your beard trimmed?    and…
…………………………………. special deals on oil changes, free cupcakes, free lemonade and popcorn, free hot dogs,  and live rock and roll !!!!!!!… the list just goes on and on
………….   come on over Friday, call me for more info at 954-822-4727