……… Appointed District III City Commissioner Robert Mckinzie is being challenged in court over his qualifications to run for the seat in which he temporarily sits.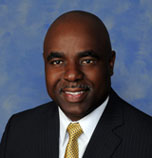 …….. There was a second hearing this morning in front of Judge Carlos Rodriquez.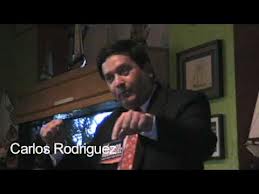 The plaintiffs, two residents of District III, claim that Mckinzie doesn't meet the qualifications for the March election – to wit:
1. He actually lives in Plantation
2.) By City Charter, an appointed Commissioner can not run for the seat
3.) On his qualifying application, Mckinzie didn't sign it!
………..  Judge Rodriquez postponed the hearing until next Tuesday, as at today's hearing Mckinzie's lawyer was absent ( he was deer hunting upstate), and the Judge wanted Supervisor of Elections Brenda Snipes at the hearing  . ..
….stay tuned