Today was the hearing, brought by two residents of District III, asking to deny Robert McKinzie the Fort Lauderdale Commission seat.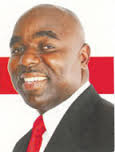 McKinzie
The lawsuit for an injunction, stating that McKinzie didn't live in the District,  was denied by the Judge –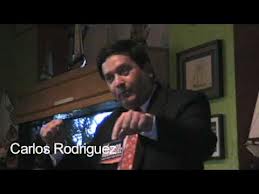 tell it to the Judge
The Judge said, basically, that there was not an emergency, as the City had already sworn McKinzie in, but that the Plaintiff Attorney could come back to the Court and file a motion for a full hearing ( on whether or not McKinzie met the qualifications for the seat – residing in the District).
The Plaintiff's attorney thinks they can prove that McKinzie actually lives in Plantation.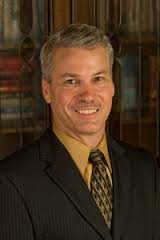 Plaintiff  Attorney Bob Nichols
 Interestingly, after the hearing ended, McKinzie's lawyer Greg Durden,  told me that McKinzie had just petitioned the Property Appraiser to delete the Homestead designation from his house in Plantation.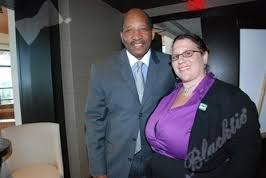 McKinzie attorney Greg Durden, (on left!)
No word yet if the plaintiffs will file for the full hearing.