You are all volunteers, that's my bet.
So if you have a few hours available this Saturday morning ( 8am until noon), here's another opportunity to shore up your place in line in heaven!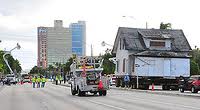 The Judge Fred Shippey home –  (Broward's second Judge that lived in Sailboat Bend in the early 20th century, married hundreds of couples, including Tarzan) was saved from the wrecking ball by historic activists and trucked down to a City owned lot in the historic district a few years back…..
Here's what the century old  house once looked like –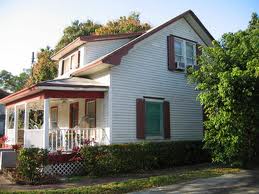 Then look below at what the house looked like after the move, and years of neglect, and after the hoodlums got a hold of it-
But here is how the great volunteers cleaned, painted, and otherwise shaped up the Shippey House last year!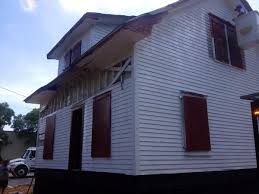 So, this Saturday you wonderful citizens ( are you one of those?) will be back at it, mostly doing yard work type things, while the historic preservationists finish their plans for the final use of this City treasure….
At least let's get the house looking something like this again!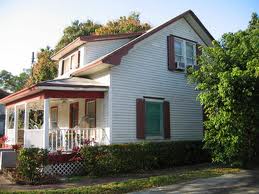 …..See you Saturday morning, bring clippers, gloves, rakes etc….
Tim  … 954-822-4727