Dear friends ( and even the rest of you 🙂 …….
Cindy and I had a very nice thing happen to us last week …….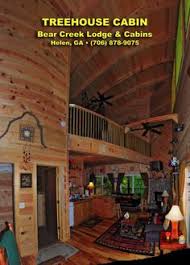 …. Right at the time that Cindy and I  were celebrating our nearly 40 years together, we sold our  Bear Creek Lodge and Cabins- the cabins we have bought and built and developed in the Georgia mountains over the last 15 years  …..
We started Bear Creek after I served for two terms ( 6 years) on the Fort Lauderdale City Commission, self term limited myself to run for Mayor ( against Jim Naugle), and lost   ……
(This was me smiling before the loss ……)
Since leaving public office in 2003,  Cindy and I have been traveling back and forth to Georgia to tend to the cabins, then back to Fort Lauderdale to continue our decades long mission to work with our team to finally fix the 13th Street part of Fort Lauderdale ….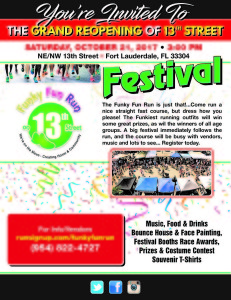 ….. So next Saturday, we are kind of declaring victory for 13th Street, with this super fun event above, (you should come) …. So not only will I not be traveling back and forth to Georgia, but I can consider the 13th Street/4th ave area of Fort Lauderdale nearly  trending !!
So, at the ripe young age of 61, I am thinking of a new adventure   ,,,, I feel great, have time ( and some money but don't tell Cindy I said so 🙂  …..
I want to continue to make a difference in our adopted great City – Fort Lauderdale !
Hope to see you all next Saturday, maybe you will give me some ideas !