…….  Another entry into the 2018 Fort Lauderdale Mayoral race  …….
………….   He is well known to the political watching class, as he has run for office (including Fort Lauderdale Mayor) on many occasions   ….. he is also an infamous attorney, represented many well known cases, including little Lionel Tate, who killed a little girl that his mother was babysitting ……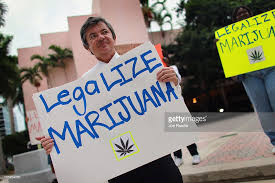 Mayoral candidate Jim Lewis
…..   Now if this pace keeps up, by election day 2018, we will have a field of 743 mayoral candidates to choose from !  ….
 ( remember, you can see all the  candidates in action this Sunday   …. 3pm until 6 pm ….. Annie Beck House 1329 N.Dixie Hwy)