…In a totally unexpected move, the Donald has filed papers to run for Mayor of Fort Lauderdale!
……….  The election for Mayor is not until February 2018, a few months after the Presidential election, and apparently Trump wants to hedge his bets and be really important at least  somewhere !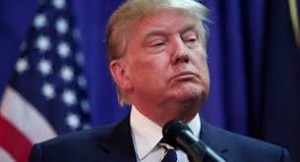 …. Trump was uncharacteristically stoic when asked about his motivation for the filing for the Mayor job- "Excuse me, Excuse me", he said, "only I can do this, can you imagine some of these other losers running Fort Lauderdale?"
…… I tried to reach all three of the current candidates for the Mayor job, but only lawyer Jim Lewis took the bait –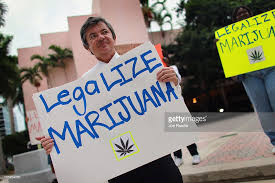 …….. "I think this reefer initiative will really be needed now", he quipped     …..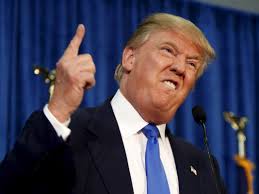 " I'll crush this Lewis and all the other low energy fools", Trump responded  …… "and if I am President then, I'll change the law so I can do both jobs at the same time"  …… then added, "and I'll make the damn Cubans pay for it" ….
April Fools !