…… So I got it right !   ….  we already have two Mayoral candidates running for the prodigious post of Mayor of Fort Lauderdale, 2018 …… the biggest City in Broward County, the 7th largest City in Florida , and the inventor of the wet – t-shirt contest , …… and we also already have  two gents running for Commissioner of District IV ( current Commissioner Romney Rogers is term limited out, and rumors say he will not run for Mayor) .
………. Current Commissioner Bruce Roberts, and former Commissioner Charlotte Rodstrom and Wet T-Shirt contest  (are all pictured above, you figure it out !) ,  are running for Mayor …..   …..  And, the two gents running for District IV Commissioner are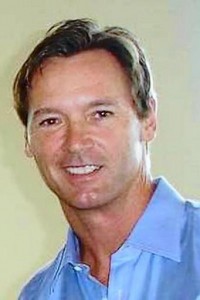 ………..  Walter Duke, who once served as Mayor of Dania Beach and now lives in Rio Vista, and
….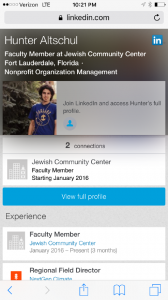 …………….  Hunter Altschul   ……. this is his Linked In profile   …..    I think he is twelve or so, but I look forward to meeting him and finding out why he is running !   …….. ……
…………  So here is your invitation  ….. You can come and hear these candidates, ( I still need confirmation from Duke and Altschul, but I think they will be there ),  along with current Mayor Jack Seiler, and Commissioner Dean Trantalis who will make a few comments ,    
  ….. this fun event is next Sunday, April 3rd, at the historic Annie Beck House – 1329 N. Dixie Highway  ….  from 3 pm until 6 pm  …. ……. ….    The event is the yearly Spring meeting of the Central City Alliance (formerly the 13th Street Alliance), and you will be fed !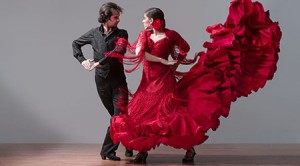 ………… Spanish themed –  you will be drinking Spanish drinks and eating empanadas ( or some such things)   …………………………
           ………………..  You coming?  ….. for more info , call me at  954-822-4727