Yes, there really is a statewide election next month!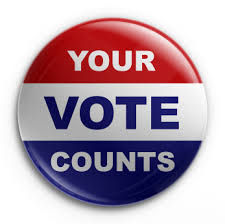 And because the election is at the end of summer, when no one will be paying any attention, your vote will really count! …  It is a primary election, where you will choose the candidates from your party to go against the candidates of the other party in November.
Now I suspect you'll be thinking " he's got some nerve",  but I'm about to suggest who you should vote for anyhow!
      Governor
First, I have to ask. Is this guy really our current Governor?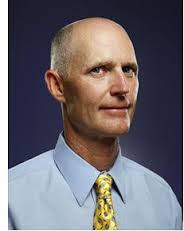 Now I have a lot of republican friends, but really ??
I am going to hold my nose and vote for Charlie Crist, ( because Nan Rich can't win), but here are some of the  other gubernatorial candidates, in case you are interested …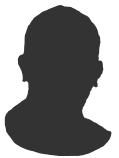 Dr. Joe Brown – Chiropractor ( no picture available)

Elizabeth Neunder – activist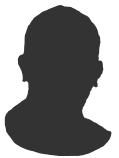 Timothy Devine – (no picture available)
Other Races
Congressman Alcee Hastings' opponent is a former heavy-weight boxing champion, but I can't remember his name, so I say vote for Hastings (one more time).
Debbie Wasserman Schultz deserves another term, probably Ted Deutch, and Lois Frankel too.
…………………………………………………………………………………………………………………………………………
In the Attorney General race, don't vote for Pam Bondi. That will give her time to start a new anti- homosexual group. And I can't vote for Perry Thurston either. Thurston introduced a bill that made it harder for State Attorneys to convict juvenile burglars, even the multiple offenders. So I say go with the old dude – George Sheldon.
Here are my local pics

   Chip LaMarca – has been a really good County Commissioner and deserves another term.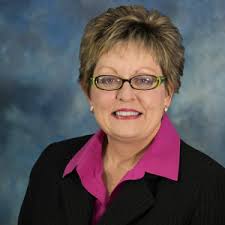 Lisa Aronson – a Coconut Creek Commission running for County Commissioner… One of her opponents is Charlotte Elizabeth Rodstrom.
  Bobby Dubose – Dist 94 … Dubose is our home town choice
Now if you didn't like any of my pics – do some research,  there are 3 Pastors, 3 retired teachers, 2 retired cops, a Pharmacist, Nurse, Musician, an anti-muslim activist, a UPS Driver, Commercial Diver, ex- pro football player, and lots of vets.
God help us all !