…… It's nice to see the little guy win once in a while ! ……  Story follows !
…… For years, the South Middle River Neighborhood (north of Sunrise Boulevard, west of Andrews)  has been amazingly burdened by a juvenile delinquent boys' home.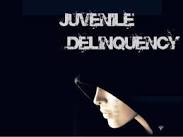 ….The facility,  funded by the State of Florida, is so poorly run, that when a burglary occurs in the neighborhood, the Police just automatically go to the facility –  the Crescent House.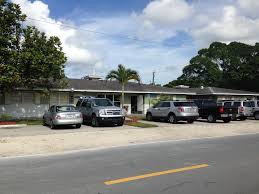 …….. The House (actually a collection of apartments) has produced so much crime over the last 6 years, that the City took the unusual step of asking a Judge last month to declare the facility a nuisance, so they can shut it down. The move is important, and possibly even precedent setting. At the hearing, about 50 neighbors showed up in red shirts and pleaded with the Judge to shut it down. They testified about finding burglars in their homes, drug paraphernalia in the swale, brawls in the intersections.
…. On the other side of the aisle were high priced attorneys for the State and the facility, decrying the move, saying it should be kept open for the "children".
….One such "child", Cedric Camper, now 19, had racked up 53 felony charges while living at the "house", no kidding ! He was finally shipped up state, but other young criminals filled the void.
…. Now the good news !  …. Word has it that on Monday,  the Judge will indeed declare the facility a nuisance and against the area zoning, which should be enough to close the facility. Appeals are expected, but this is a big win for South Middle River, and the city of Fort Lauderdale.
…..  The neighborhood deserves major recognition for staying after it all these years, not giving up,  and their leader in the fight, Sal Gatanio, should just be declared a saint !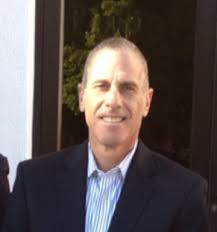 Sal