In case you are not one of the 10.76 % that voted yesterday (and pay attention to such things), here is just a little news of what happened.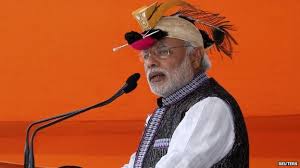 ………….. meaningless election picture
….. First off, it was a primary election, where each party picks their candidate who will run against the other despicable party's despicable candidate in November!
…. Second off, though it's always a bit unnerving, I am generally pretty good at my endorsements, and I hit 100% last night (maybe I should quit while I'm ahead?)
….. Like 75% of Florida Dems, I chose Charlie Crist.
Now most of us probably feel that Crist is an opportunistic, wobbly kind of fellow, but he had a pretty good run as Governor last time around, and…… has a chance of beating this guy in November –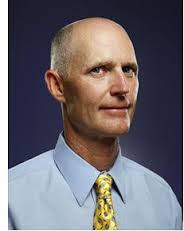 the other parties guy
…. I also chose Dem winner George Sheldon over Thurston in the Attorney General race, because Perry Thurston was soft on crime, and that's not a good thing if you want to be the Attorney General!
Sheldon will run against the incumbent AG Pam Bondi in November ( Bondi's platform includes fighting gay marriage and medical marijuana!)
 ………………. Go Sheldon !
Alcee Hastings goes back one more time (he won by80%) and ….
…..  my pick Bobby Dubose heads off to the State House, with no competition in the general election in November  …..
…… hmm, now I guess I'll have to back a candidate to fill Dubose's seat on the Fort Lauderdale City Commisssion !
 … more politics – Yikes !