Hi friends ! ( even you others!) … My last post was a spoof  …..  not true … meant as satire …. don't believe it!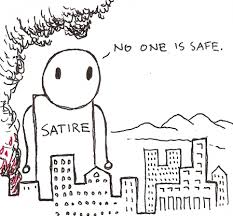 ….. …..I've never done this before, but that last post was sent to me from an exceptionally witty person that's been around a long time – and I couldn't help myself  …
…… at the end, I Datelined it as April 1st, to let you know not to take it seriously,  but some of you didn't read to the end! …..
……………… I just hope I didn't give Abbott any new ideas!! …………..Tim