While you are busy planning your summer vacation, the bean counters at City Hall are busy counting the beans, and deciding how they get spent next year.
And there is a lot of beans to spend!  Five hundred and seventy two million!
As a comparison, my last year as a Commissioner, 2003, saw a budget of three hundred thirty five million.
The recommended budget is put together by the City Manager and his staff, and is ultimately approved in September by the City Commission, after a public hearing in which there will be nearly no citizens being heard ( because they will not attend).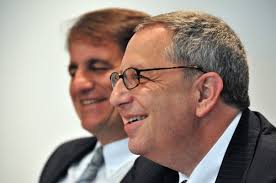 Anyhow, here are some highlights from this year's nearly 100 page City Budget!
The budget of 572 million is 8.5 million more than last year. They can do that because our real estate is finally worth more (6 million) than last year. I'm not sure where they get the other 2.5 million, but they probably found it behind some bean counters desk!
The Police Department will get 93 milliion ( more on that in a minute), the Fire Department 67 million, the Parks Department 38 million.
The Water Department drinks up 129 million, then add Trash at 23 million, the Executive Airport with 8 million, debt service at 34 million, sprinkle with all sorts of projects to fix bridges, the riverwalk, the beach, 85 million – stir and spend!
Some of the more  interesting nuggets –
Climate Change Initiative – $174,000
More Lifeguards – $350,000
A Federal Lobbyist – $40,000
A Fundraiser – $93,000
New Lobby Furniture for the Building Department – $100,000 … huh??
And back to the Police Department –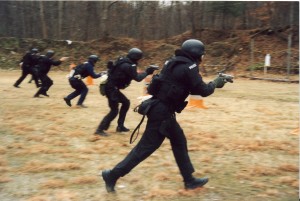 They are getting a million less than last year, but are getting some new goodies –
Traffic message speed signs – $56,000
Engines for Police Boats – $42,800
T-3 Motion Patrolman  – (pictured below) $47,936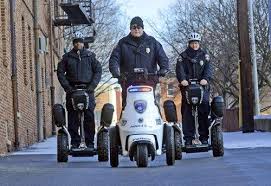 Maybe the Chief can do his house calls on those !