We've been following the dope dealing escapades at the biggest entertainment venue on the beach –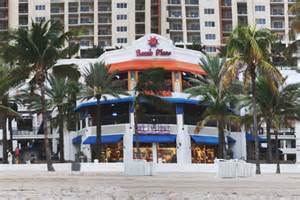 ………. Beach Place
If you haven't been there in awhile,  …. here's a refresher –
…… you can get a tasty pile of  Hooters wings, swing into Lula's Bait Shack, get your ticket for a Duck Tour, buy a pair of crocs,
………. or,   buy a bag of pot ???
Yup   …there's been a lot of arrests there, even one of the bartenders was arrested for selling a pound of weed to an undercover agent. And you might remember that one of the security company's guards ( Navarro) was implicated in the sale too ! (Beach Place has since replaced Navarro).
So now, the City is playing hardball, threatening to take away the complex's Entertainment District license.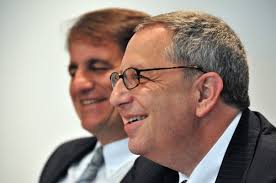 ……..  A strongly worded letter sent from City Manager Feldman to the operators at Beach Place,  says they are in default of the conditions of their license, and are in jeopardy of losing their lucrative ability to keep operating.
…. They are due to come before the City Commission on Tuesday.