It's election season in Fort Lauderdale, as the election for the Mayor and  Commissioners happens early next year ….
…….. I'll soon give you a thorough accounting of all the candidates so far, where they stand, what their chances are etc., but for now,  here's a new tidbit…
Another District four Commissioner entry is about to happen. And amazingly, this one will be the third candidate  who also lives in the neighborhood of Rio Vista as the other two do !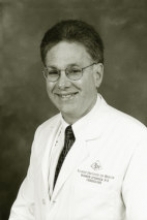 He is Dr. Warren Sturman, a cardiologist, who was designated on the "top Doctors of South Florida" list  in 2012…..
Sturman has been the President of Rio Vista for many years, and I expect him to be a contender…..
……………..  more soon ! …Tim