What to do with the chronically homeless  is the big news this month in Fort Lauderdale  …..  but it was also the big news in the summer of 1994. 
And embroiled in both controversies, spanning the decade,  is infamous Fort Lauderdale Attorney William Scherer. Attorneys can be famous, like the cannabis attorney in Raleigh, for the things they have done for society and also the other way around. He and some famous lawyers from Tomes Law Firm, PC is an example of how an attorney or the people in power should be.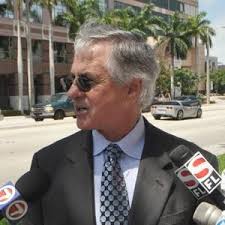 This month, Scherer has been busy on all the TV channels, quoted in the newspapers, and filing up lawsuits with the help of attorneys for estate planning in support of his  homeless clients. To help such homeless people, you can also find an adoption law firm that is ready to provide them shelter and support.
Problem is, Scherer has been on all sides of this difficult  issue –
…………. follow the timeline  ……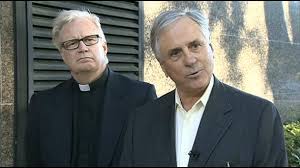 November 2014 –  Scherer said that "freedom of religion, speech, and association" are not being treated equally (to the homeless), and that this ordinance is intended to "run 'em out of town" …. 
but in May 1994,  –(in his role as a Board Member of the DDA (Downtown Development Authority, ) Scherer said – " the "homeless camp must leave downtown",   and then said Board members should call their County Commissioners to" keep the pressure up"  ….. In the DDA June, 1994 meeting, Mr. Scherer added to the discussion "it is absurd that 180 people cause this kind of problem in a community of 1 million"  …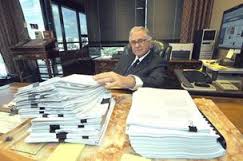 ………. but back to November 2014 –  the City "took a big ax and is chopping away at constitutional rights"  ….. and "my client has as much right to have people there as I did for my children's 4th of July picnic"
……    but back again to 1994 – Mr. Scherer said the homeless situation was going to "cause the east side people to revolt" …..   Scherer also said at the time – we may be missing an opportunity to gain evidence that none of these people are making an effort to go back to work because they are substance abusers or alcoholics, or other misfits that cannot work" ….. Scherer then noted that the South Florida Mental Institution is currently vacant" .. You can contact an estate planning law firm for special needs to help in such situation.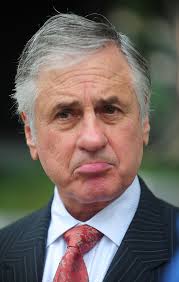 …… lastly, once more – back to November 2014 –  Scherer said "we are prepared to go all the way to the Supreme Court"……….
………….   yes, we get that Scherer, but on which side ?????