…… Rumor has it that the first candidate to replace Mayor Jack Seiler when his term expires in 2018 has just filed to run for the position …..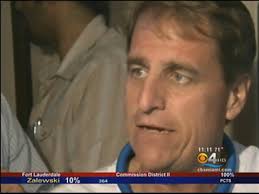 ……  I reached Jack, and he just  said  "it was a surprise"    …. Seiler, who had no other comment as he was running off to an official mayoral event , said he would talk to me later !
……  
……Commissioner Dean Trantalis said he wished the new candidate well ….. seemed he couldn't really internalize the whole thought..
………    So who is the candidate for Mayor of Fort Lauderdale to replace Mayor Seiler ? …Are you guessing ? … do you want me to just get on with it and just tell you?  well ……. first off it wasn't …..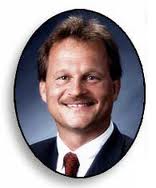 me ….
….And it wasn't perennial candidate Earl Rynerson ….or gadfly Charlie King ….  , not even the expected front runner Commissioner Bruce Roberts … nope … it is …. ready for the drum roll ?
……. No, I'm not kidding  ….it's former City Commissioner Charlotte Rodstrom  …. seriously !
……………..   can you comment?