…. You might not know that there is a City Election on Tuesday.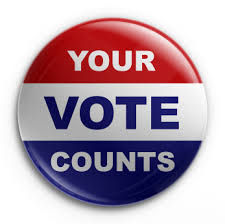 ….  The election is for just one thing – the District II City Commissioner.
…..  Before I get to who I think you should vote for, let me say that this is way screwed up …. To have an election, in the middle of March, for just one office, where almost no one is paying attention is wrong, costly, UN-American !.. City elections should be in November, tied to either the Gubernatorial election, or the Presidential election…..
…… If you live in District II (and if you don't know which district you live in, nevermind), you can vote,  but some people estimate that only 5 out of 100 qualified voters will decide this one !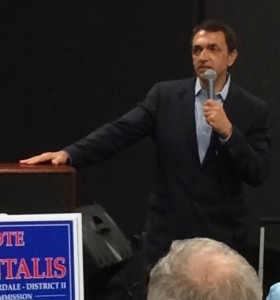 …….  If you are one of those five people, you should vote for this guy above – I am ….. If you don't know who that guy is, well – never-mind!
……   Here is another picture of him with super activist Steve Glassman –
….Glassman is one of those that predict a 5% turn- out  …
…. If you though you'd turn out out to vote for one of the three people below –   ….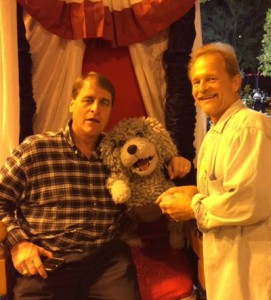 ………..   well, NEVERMIND !!!