…. So I took off early this morning for the beach and my daily run …..  I knew the beach would be busy, with the Boat Show, but I figured if I got there really early, I could park, run, and fly!
…… So I headed for  the City lot, where I usually put in my  two dollars and run !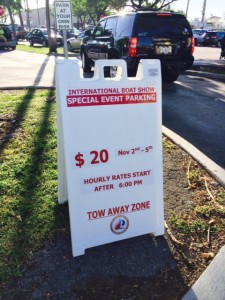 What ?  ….. $20 at my usual $2 City lot !  ….. geez …
Alright, not doing that, let's ride around  –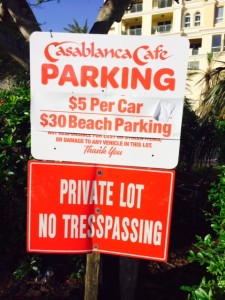 Well that's just confusing !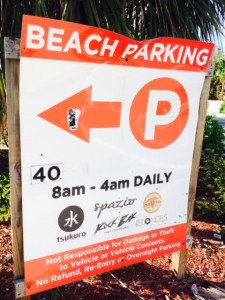 It's getting worse !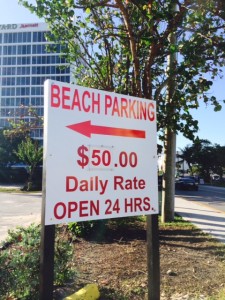 ….and worser !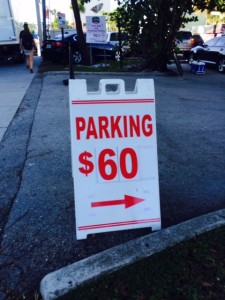 …. now that's almost vulgar !!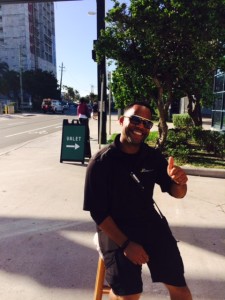 I could Valet here at the Swimming Hall Of Fame   ….. forget about it !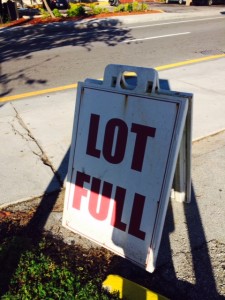 OK, I get it……  then I drove further north  …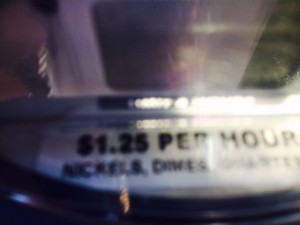 A good ole' meter  …. I parked !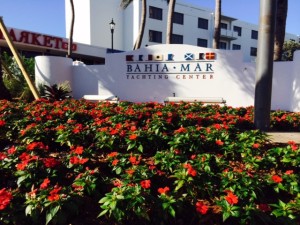 I ran down to see what was making parking so ungodly expensive  …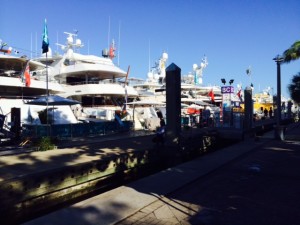 You can smell the money !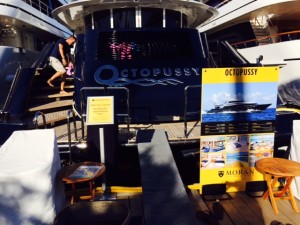 I want the OctoPussy Yacht … only a gazillion dollars !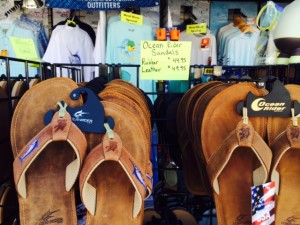 maybe I'll buy these $50 flip flops ….. NOT !
OK, that all made me unusually tired, I'm going to McDonalds for a $1 Senior Coffee  !
……………..Tim
………………………………………………………………………………………
And, if you can help me get elected – Donate button below
[wpedon id="1741″]
Paid for and approved by the Tim Smith Campaign for Fort Lauderdale City Commissioner Districe 2